Celebrate Juneteenth Weekend with a Dan's Fish Fry Fundraiser to benefit the Anderson Impact Center – Saturday, June 18th from 4:30pm to 7:30pm at 630 Nichol Avenue, Anderson, IN 46016. The fish fry will include vendors and outreach booths! Tickets are $10 on the day of the event. Purchase $9 "Early Bird" Discount Tickets HERE.  For information about volunteering, sponsorship or vending opportunities, please contact theandersonimpactcenter@gmail.com. The AIC is also hosting a free Gospel Concert on Sunday, June 19th from 3:00pm to 5:00pm. See flyer below for more details.
Special Thanks to our Sponsors:
Green Star – Breathe Easy Madison County, and Ivy Tech Community College of Anderson
Black Star – Anderson University, Madison County Chamber of Commerce, and Morales Group Staffing
Red Star – Anderson Housing Authority, Glazebrooks Funeral Services, The Jane Pauley Community Health Center, L. C. May Funeral Services, Madison County SURE, and NTN Driveshaft
In-Kind – Coke Cola Consolidated, Culligan Water, Prairie Farms Dairy, and Steadii Rockin Café
Celebrate Freedom Day with a "Dan's Fish Fry" fundraiser to benefit the Anderson Impact Center on Saturday, June 19th from 4:30 p.m. to 7:30 pm at the Anderson Impact Center! The celebration will include a Juneteenth flag raising and proclamation presentation, outdoor vendor booths, a voter registration table, and great food! Register below!
https://secure.qgiv.com/for/junfisfr/event/831233/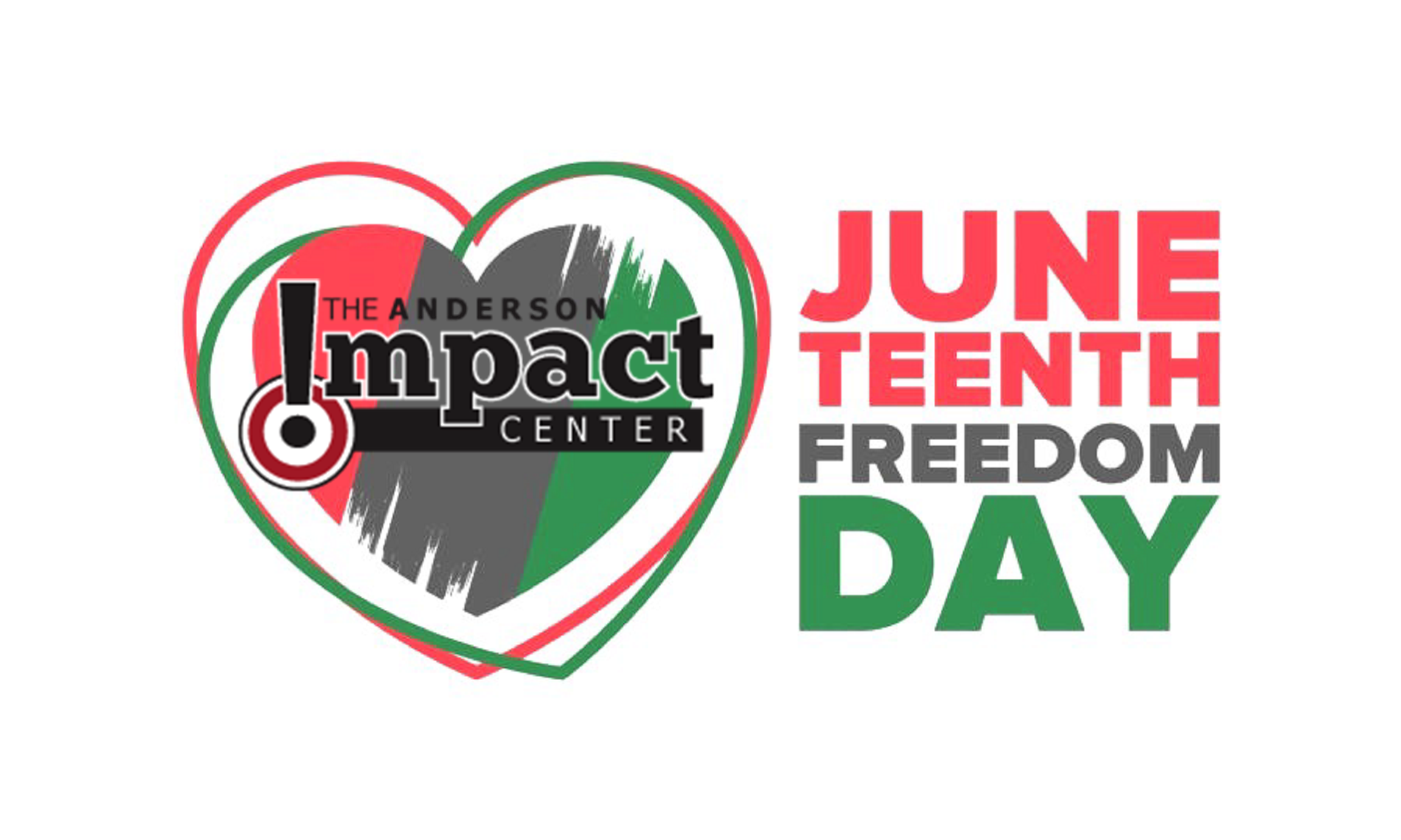 special thank you to our event sponsors!
IN-KIND DONATIONS FOR THE EVENT: